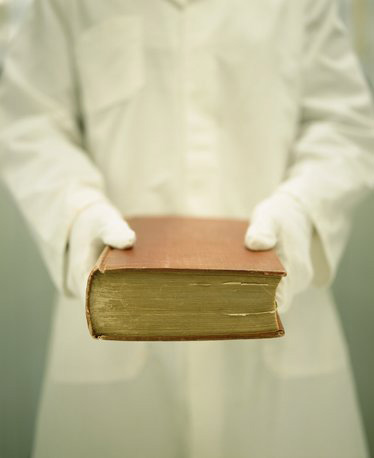 The UBC Department of Family Practice welcomes you as a clinical preceptor!
We recognize the time, commitment, and energy needed to assume this responsibility and we thank you for taking on this critical role in the development of future family physicians. This website offers information and resources to support you in creating engaging and meaningful educational experiences for medical students and residents.
A few ways you might consider using this collection of resources:
Take the CPD-accredited set of Precepting 101 online learning modules, which covers the basics of good clinical teaching, and earn 2.0 MainPro credits.
Review and collect teaching tips and strategies found on the Resources for Community Preceptors page
Identify your local Faculty Development Site Faculty and ask him or her to come for an office visit or put on a faculty development session on a particular topic of interest. The department has developed small group learning modules on topics such as Observation and Feedback, Field Notes, Learner-centered Teaching Strategies, Learner in Difficulty, and Performance Assessment that can be requested.
While the resources included here are tailored for the teaching of Family Medicine learners, additional resources and information on faculty wide faculty development activities can be found by visiting the Faculty of Medicine's Faculty Development website.